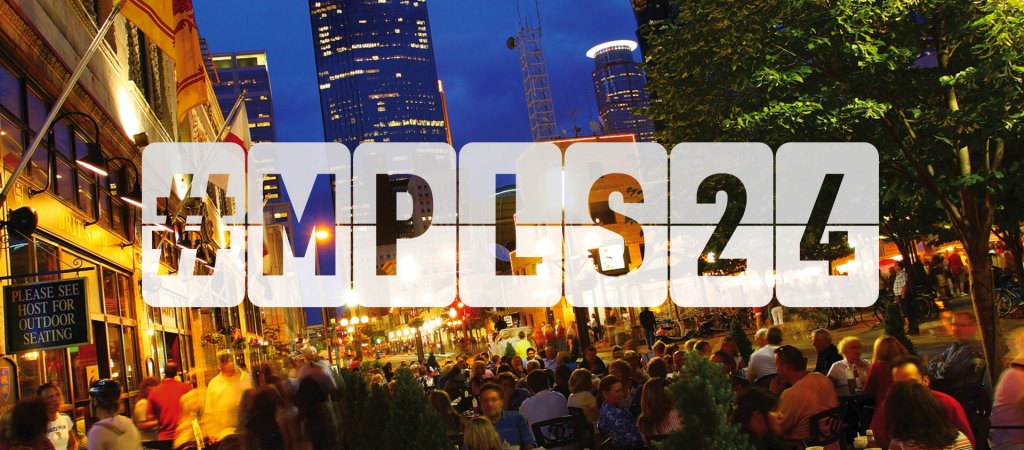 How Will You Spend Your 24 Hours In Minneapolis?
Take the quiz to find out what kind of Minneapolis meeting planner you are.
No matter what kind of meetings you plan, Minneapolis has everything you could want in a destination. Just give us one day and we'll give you a flavor of the city. What will your 24 hours in Minneapolis look like? That depends on what kind of Minneapolis meeting planner you are. Take the quiz and find out!
Minneapolis is the perfect blend of natural beauty and urban sophistication. No other American city has a chain of lakes, the mighty Mississippi, and 200 miles of walking, biking and cross country ski trails within the city limits – literally steps from the most vibrant arts and music scene outside NYC, the best shopping in the region, and museums among the finest in the nation. From parks to Prada. From Muskie to Monet. From four-star to stargazing. From big games to household names, Minneapolis is the American city where natural and urban drama share a single stage.